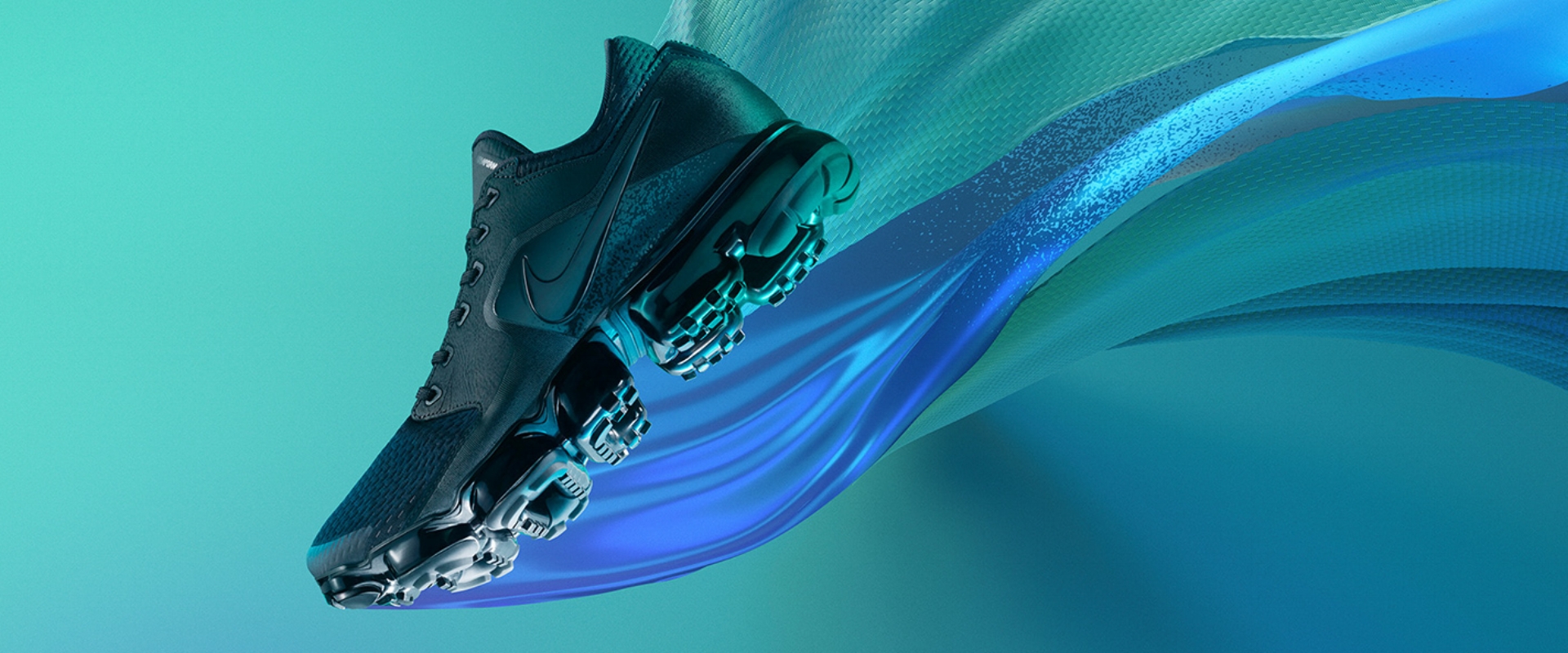 Project Description
Aixsponza reached out to work on 2 prints for the Nike Campaing in collaboration with JD Sports.
I had the honour to be responsible for shading and lighting the scenes alongside their staff and Simon Fiedler who did some amazing cloth simulation.

The image was rendered at a whooping 14k for their stores.
Thanks so much for having me!
Photos provided by the awesome Joel Rieger.
Credits:
Client: NIKE EHQ, Europe
Project Manger: Ingeborg de Boer
Producer: Cornelie De Kroes
Brand Design NIKE EHQ: Helen Stergios, Stephen Owen and Joep Pingen
Creative Director: Christian Tyroller
Producer @ Aix: Anne Tyroller

Artists Motion: Manuel Casasola Merkle, Leo Akinbiyi, Moritz Schwind, Lisa Schlichtner, Lars Korb, Mariusz Becker, Simon Fiedler, Lukas Eberle, Stefan Voigt, Christo Hatzigiakoumis, Christian Lachenschmidt, Luigi Salemme, Mark Fancher

Artists Still: Mariusz Becker, Simon Fiedler